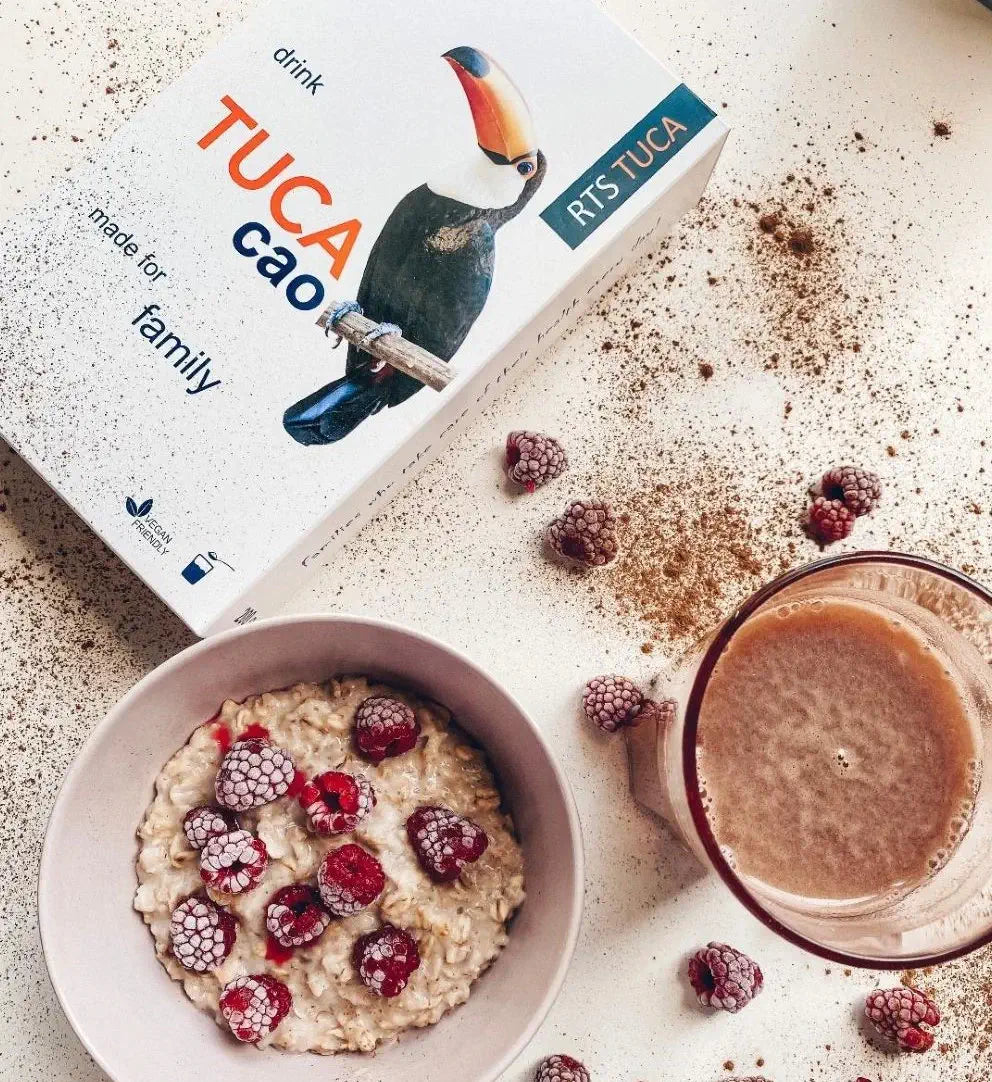 The fiber complex RTS FIBER W, RTS FIBER B, RTS FIBER G, RTS FIBER Y, and RTS TUCA CAO can be used by the whole family, including children from the age of 3 years. Can be used for an extended period, it cannot be overdosed.
The RTS FIBER course always starts with RTS FIBER W, which promotes gut movement and improves gastrointestinal function, promotes absorption capacity of valuable nutrients, and increases exposure to other RTS FIBER products.
The RTS FIBER W, RTS FIBER G, RTS FIBER B, and RTS FIBER Y prophylactic kit ensures the full functioning of the body - improving metabolism, promoting the synthesis of enzymes, hormones, and vitamins, supplying the body with necessary nutrients, restoring and maintaining a healthy balance of the gut microbiome, and strengthening the body's natural defences. The fiber complex reduces the side effects of the medication used and can be taken with the medication. The gut is cleared during the fiber course and the medication works more effectively, so it is preferable to review the required dose of medication to avoid overdose. It is preferable to drink at least 1,5 liters of water during the day.
As the body purifies, a rash can appear on the shoulders, arms, and face. They pass within 3 to 5 days. Fibre can be used for long periods, both during chemotherapy and after surgery, and during rehabilitation.
How do I start using RTS FIBER?
If your daily diet lacks fiber, there may be a slight sense of discomfort at the start of RTS FIBER use - stomach bloating, slight abdominal pain, and changes in abdominal output as your body has to get used to fiber.
RTS FIBER is started at the lowest dose. The first two days are taken 5 g a day, increasing to 10 g (about 2 to 3 teaspoons) a day in the following days. If there is no discomfort, the dose should be increased to 14 g per day from day five onwards.